Nyoro Kunaka Maihwe – Part 2 – Chikapa paRwizi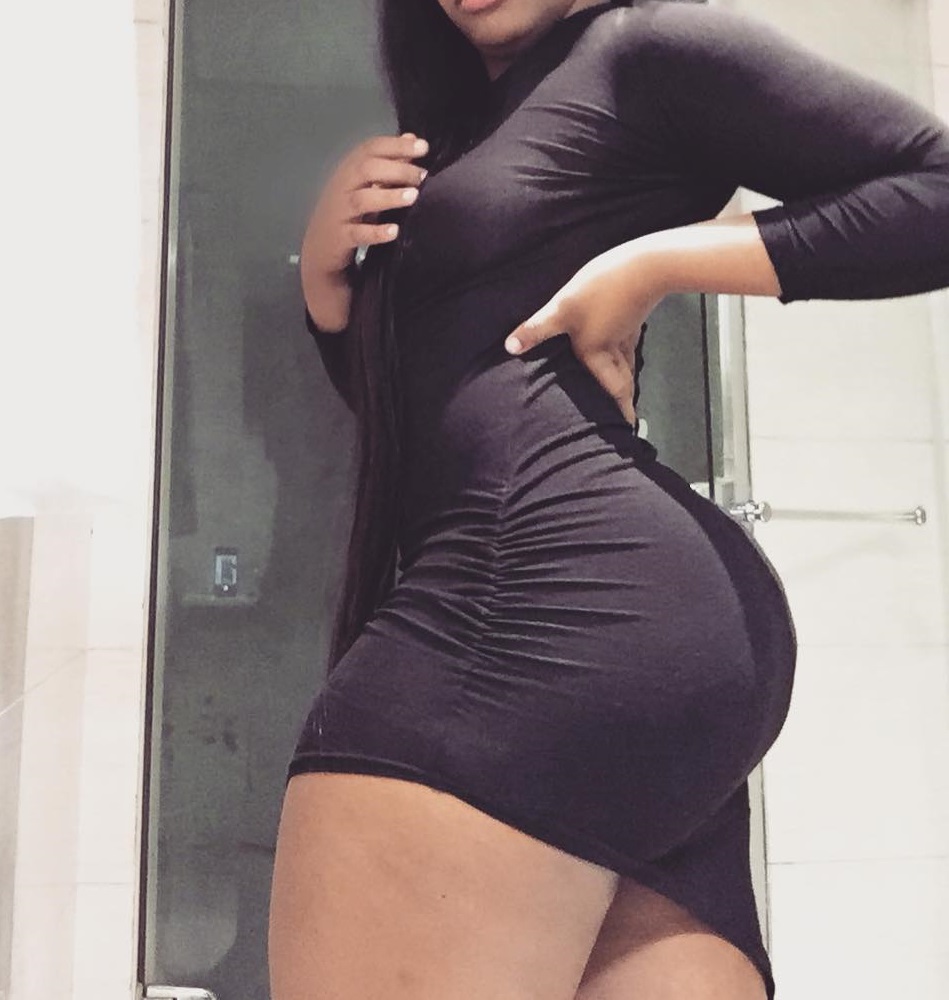 Nyoro Kunaka Maihwe – Part 2 – Chikapa paRwizi or lake whatever you can call it. Ndakasara muSleeper Coach muya and as I was packing up my things ndakaona Kuti musikana uya anga akanganwa iPhone yake. Ndakasekerera ndikati just maybe I will see her again… But the problem was that the phone was off, so when i got home ndakaisa phone pacharge and trust me it was difficult as no one had an iPhone in my hood. I actually had to buy a new charger and when it was fully charged, i switched it on and it was password protected, thank God!
You would better understand this part of the story if you read the first part. Read Part 1 – Here
Ndakaita kunge ndakupenga nenyere as I really wanted to open the phone and find out her name. As my luck could have it, some number called and I answered. I heard the voice and ndakasekerera, it was her. This time I first asked her name and akanditi anonzi Faith. Ndakamubvunza kuti ndomuona kupi kuti ndimupe iPhone yake. She told me to keep it on and that she would contact me as soon as she is available.
2 Days later she called and directed me to meet her in a place called Hillside somewhere around Bulawayo. There is a beautiful park there with a small lake or dam hameno ikoko. Ndakasvika paLake paya ndokuona Faith akagara under a shed dressed in all white, hembe dziya dzekwaMarange if you know them. Ndasvika ipapo iye ndokumhanya kundimbundira achindipa HUG kunge taidanana. Takagara pabench ndokutanga kutaura. She was smiling all over and I asked why she was happy. Akandipindura akati she is was happy she managed to find her phone, obviously, i didn't believe her.
Akanditi, "how am i gonna thank you for bringing my phone?" Ndakati whatever was welcome, but mumoyo mangu ndaiziva kuti chandinoda iBeche randakapihwa muTrain riye. But ndaitsvaga nzira yekuti ndoriwana sei beche iri. Chandainyatsoda chikapa chiye chandaiziva kuti Faith anogona. Ndakaita zano rekumuendesa kwanga kusina vanhu ndokubva tawana bench that was closer to the Lake.
Tagara ipapo Faith akangotanga nekukwira pamakumbo pangu, ndakamuona kuti aidenha mboro yangu and iyo haina kumboita time isina kuresponder… Pasina chinguva mboro yangu yanga yakuda beche heavy. Akandishamisa pakavhura zip ndokupinda mukati achitsvaga chombo chamdara. Akaiburitsa ndokuibairira mukati make… 2 things shocked me… anga akatota zvekuti mboro yangu yakangopinda mukati ka1 pasina resistance. The second thing was anga asina panty ndakangoti nechomumoyo Zodwa Wabantu.
Kune vayiona vaifunga kuti Faith akangogara pamakumbo angu asi the thing was taitosvirana heavy and mwana aitambisa chikapa heavy. Her whole body was stationary asi pamagaro apa paitambiswa heavy zvekuti pasina kana time ndakatunda heavy. Akaramba akagara mboro yangu irimukati make kudaro. Ndakanzwa mboro yangu ichiita kunge irikusvetwa nebeche raFaith and pasina chinguva mboro yangu yanga yamira futi.
Zuva ranga rakunonyura and vanhu vanga vave vashoma such that Faith didn't hide the fact that mboro yangu yaive mudumbu make. Takasvirana pasina kutya ndakanzwa vamwe vaipfura vachiridza tsamwa vamwe vachitora mapics and i didn't care. Pandakatunda Faith akasimuka ndokutora phone yake and pasina kana bye she was gone. Ndakasara ndichisekerera ndega nekunakirwa kwandanga ndaita nebeche riya again by the Lake.
When i was all settled and ready to go I received a text message… "thanks for a good time…don't call me, I will call you" Mboro yangu yakamira just reading the text message. That is the moment I realised that this story was not over, it was just starting. But this was now dangerous territory. It's one thing kusvira some random girl but kusvira ava vakaroorwa zvinotyisa and it takes some serious guts.
I was afraid but excited all the same, I guess it's true what they say, sure beche rekuba rinonaka hazvina basa kuti ukubira ani. Also you will never go wrong nechikapa haa pakaipa, kunakirwa kwacho was out of this World. Part 3 Coming Soon.
Also Read: